Blog Home
Best Places To Look At Fall Leaves in Vancouver, WA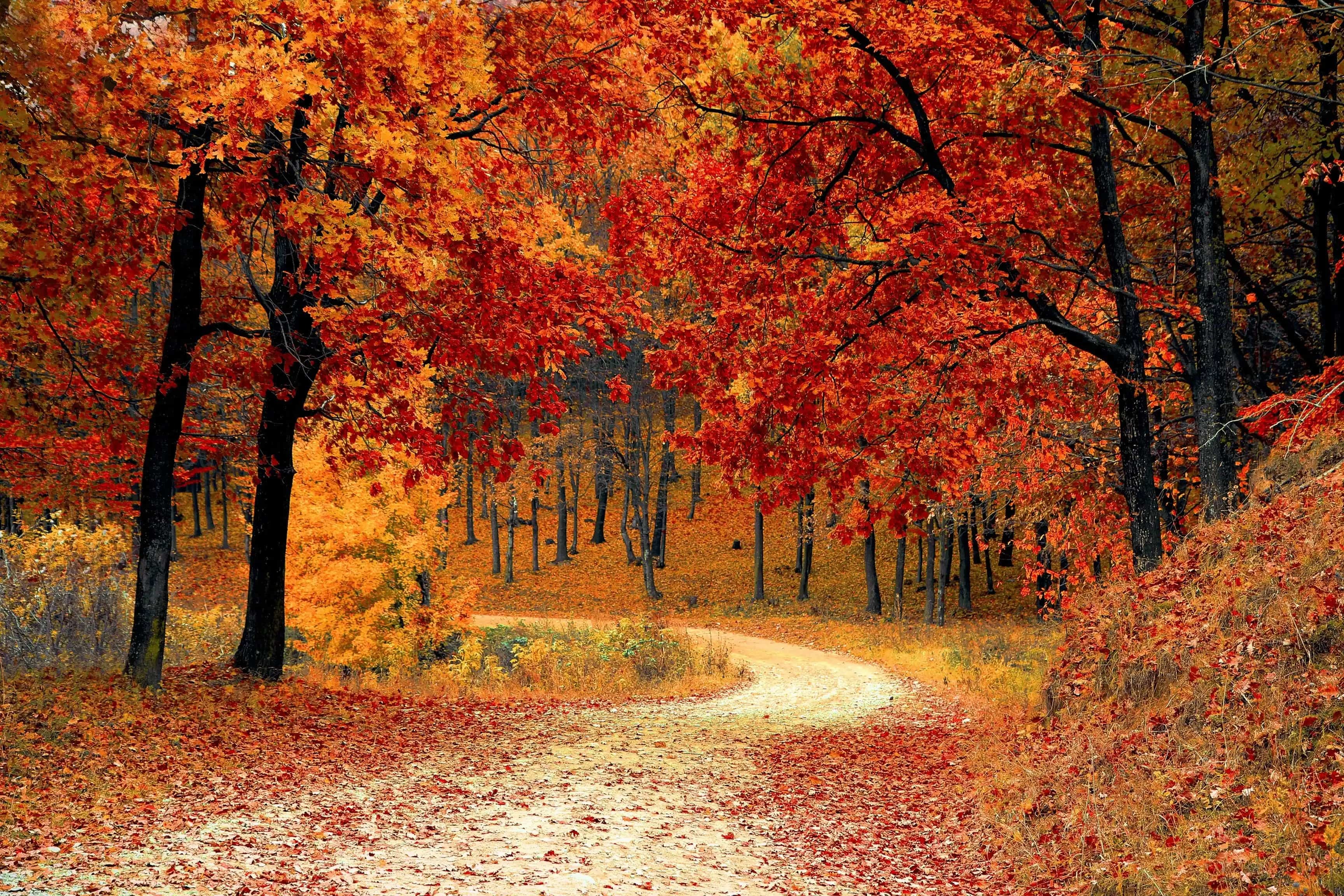 Autumn is inching closer which means a change of scenery from green trees to bright yellow and orange foliage is around the corner. One of the best things about living in the Pacific Northwest is experiencing all the different seasons. If you're wondering where the best places to go take pictures without having to venture too far from home keep reading further! We'll start with places closest to home at Acero Haagen Park.
Fallen Leaf Lake Park
Just a short 15 minute drive near Camas, Fallen Leaf Lake Park is a small yet beautiful place to check out autumn foliage. It features small trails going through forest trees, wetlands, and a lake. If you have some time left to explore we recommend hitting downtown Camas for some lunch!
Salmon Creek Trail and Greenway
Just a 19 minute drive north, Salmon Creek trail offers a 2.5 mile loop of tree-lined scenery. Here you'll be able to hike along a small creek while taking in the colorful landscape. You'll be happy to know that the park is dog friendly as long as your furry pal is on a leash.
Vancouver Lake Regional Park
At Vancouver Lake Regional Park not only will you experience the changing landscape but you'll be able to take in against the backdrop of Mount Hood and Mount St. Helens. The park also features a paved road for you to explore beyond the shores of the lake. Additionally, It's only a 30 minute drive west!
Battle Ground Lake State Park
Battle Ground State Park is a small park dense with trees surrounding the shores of a lake right in the middle. Here you can go fishing or simply boating while taking in the new season. You can also pack some lunch, a book , and spend half the day here, as days are getting a little shorter.
Hoyt Arboretum
Hoyt Arboretum is actually not in Washington but in Portland, Oregon. However, given that it is still within a 30 minute driving radius from Clark County, we thought it would be a great place to visit. Hoyt Arboretum hosts 2,300 species of trees and shrubs from 6 different continents. They are dispersed through 12 miles of hiking trails which meet with each other giving you the option to go look at other flora. In a way, it is similar to a zoo of trees and plants. You'll want to take a bottle of water and snacks as the trails are long but not difficult.

Make sure you don't miss out on this time of the year since the colorful trees tend to move fast. Pack your water, a light jacket, and get ready to explore the Pacific Northwest. Send us any picture you take and we'll try to feature them on our social pages!