Blog Home
Date Night in Vancouver, WA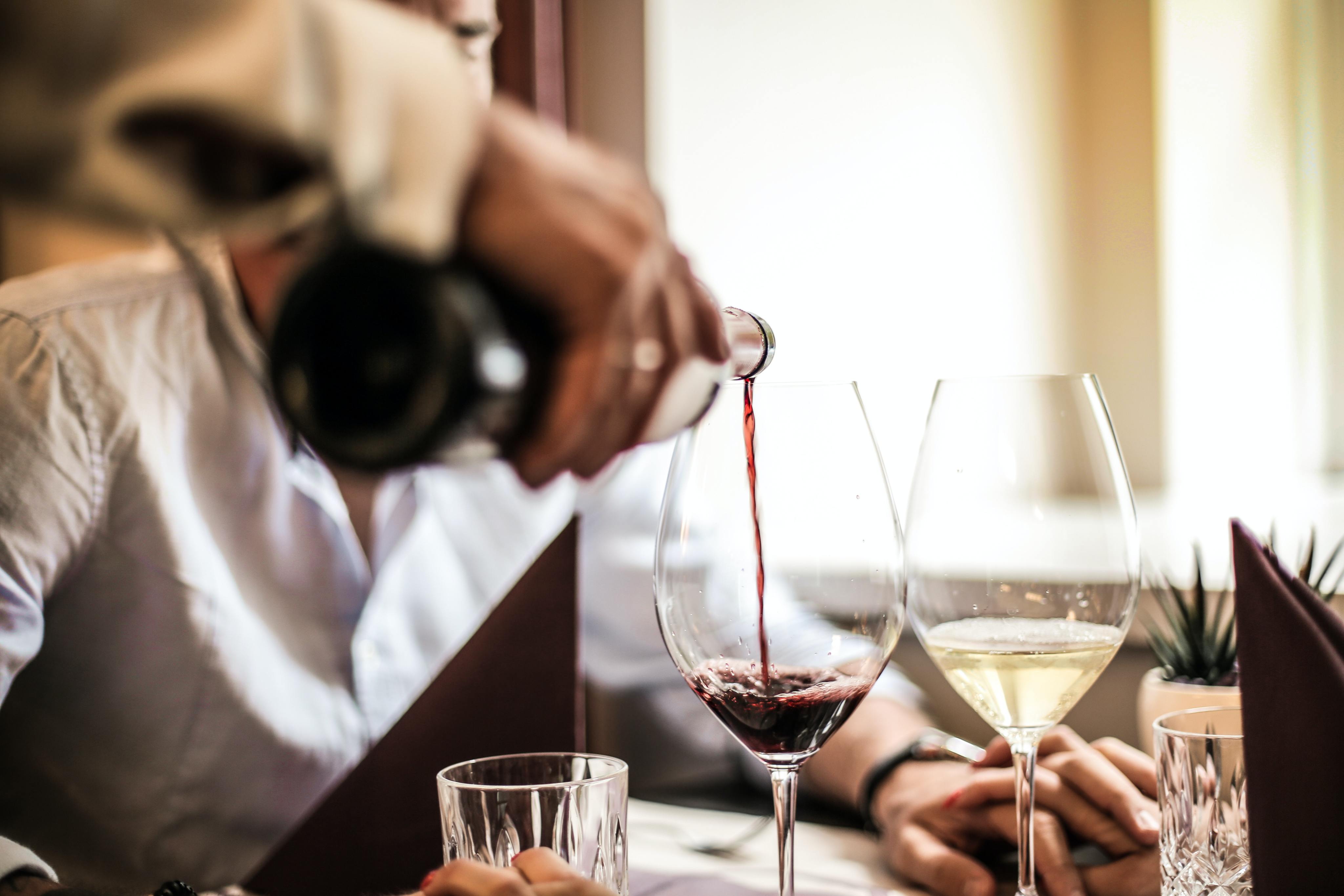 Whether you're trying to figure out something to do this weekend or your planning ahead for Valentine's Day, we've got you covered on date night ideas. Vancouver is a buzzing city, with tons of stuff to do nearby and in our thriving downtown. Read on to find out some of our favorite winter date night ideas around Vancouver, WA.
---
Vault 31
This popular video game bar in Vancouver is one of our greatest hidden treasures! They've got awesome prices on drinks and food, super friendly bartenders, a laid back atmosphere, and all the video games you could want. There are screens everywhere and games of all kinds from classic arcade games like Pacman to XBox to boardgames. You'll feel like you're a kid again playing Gran Turismo in your best friend's living room, but better because you can have mojitos now. They've also got a vast select of local brews on tap. They will be reopening February 17th as Clark County re-enters Phase 2! Visit their website and Instagram, and start planning your date night! This hidden gem is less than 5 minutes from Acero Haagen Park.
La Bottega
Enjoy a romantic date night at La Bottega, a charming Italian restaurant and deli. This beloved Italian restaurant has a distinctly European feel, and is tucked into a great location on Main Street in downtown Vancouver, about 15 minutes from home. Dine on authentic Italian fare made from scratch using fresh local ingredients. Sip on Italian wines from Tuscany and Alto Adige as well as local favorites from the Willamette Valley and beyond. After you enjoy dinner, you can shop their attached deli for meats and cheese to create a beautiful charcuterie board at home. Visit their Instagram for some food inspo!
Cooking Class!
Have a fun night learning how to make a delicious meal for you and your Valentine! Class Cooking is a wonderful cooking class adjacent to the Burnt Bridge Cellars winery in downtown Vancouver - another fantastic date night destination! They specialize in small group, hands-on gourmet cooking classes. You can find out all their upcoming schedules on their website and on Instagram. They've got an Indian Dinner class on February 17th, and a vibrant Spanish Paella class on February 21 that should be amazing!
---
That's it for this week! Come back next week for more food and fun in Vancouver, WA and Portland, OR.