Blog Home
Relax at Home with these Spring Cocktail Recipes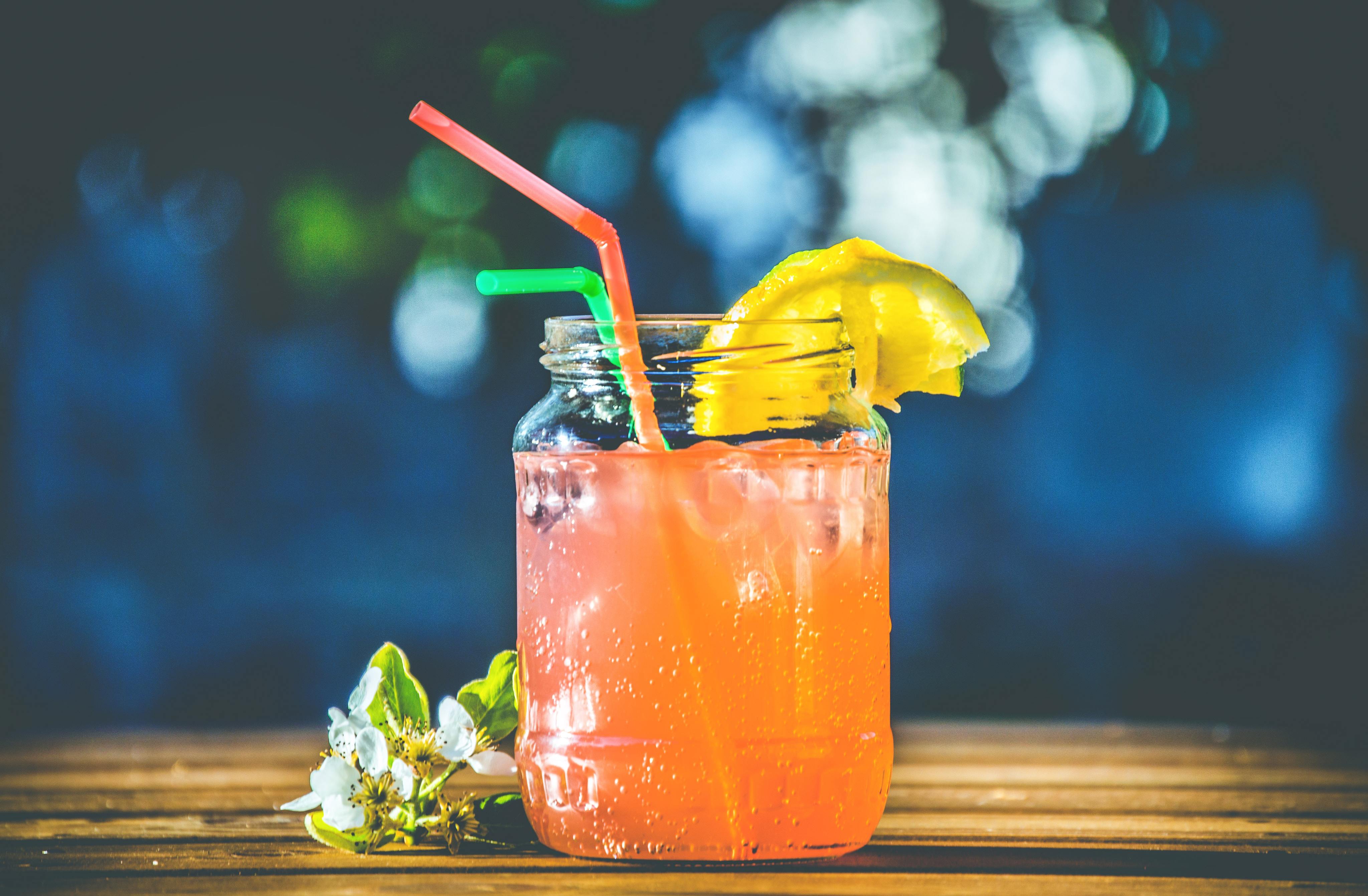 The weekend is finally here and we are ready to kick our feet up and relax in our elegant apartment homes at Acero Haagen Park. Whether you're trying to get some rest and relaxation, or you're looking to kickstart your weekend, we've got a spring cocktail for you! Read on for a few spring cocktail recipes that you can try at home this weekend.
Gone with the Gin
Sit back and binge-watch Netflix shows while sipping on this soothing Kombucha G&T.
Recipe:
2 oz. of gin

3 oz of tonic

2 oz of watermelon kombucha (or whatever your favorite fruity flavor is)

Garnish with a lime wheel
Stir ingredients together in a glass over ice, and you're good to go!
Spicy Pineapple Margarita
Margs aren't just for #MargaritaMondays and Cinco de Mayo! Spice up your weekend with this spicy spring cocktail.
Recipe:
3 slices of jalapeno (or more depending on your tolerance to spice)

2 oz of tequila

¾ oz of fresh lime juice

1 oz of pineapple juice

½ oz of simple syrup

Salt
Add jalapeno slices, lime juice, and simple syrup to a mixing tin and muddle. Add tequila, pineapple juice, and ice and shake well. Salt the rim of a glass, then pour mixture into the glass over ice. Add extra jalapeno slice for garnish.
Grapefruit Mocktail
For the family friendly, pregnant friendly, under 21 crowd, this mocktail really hits the spot!
Recipe:
2 oz grapefruit juice

2 oz kombucha

1 oz sparkling water

Garnish optional - pink peppercorn, mint sprig, and grapefruit slice
Combine juices in a glass over ice and stir, pour in the sparkling water, and garnish!

For more seasonal cocktail recipes, visit The Social Sipper blog! Take a photo of your favorite way to relax at home and share it with us on Facebook or Instagram! Check back next week for more food and fun in Vancouver, WA.