Blog Home
Where to Find Boba Tea in Vancouver, WA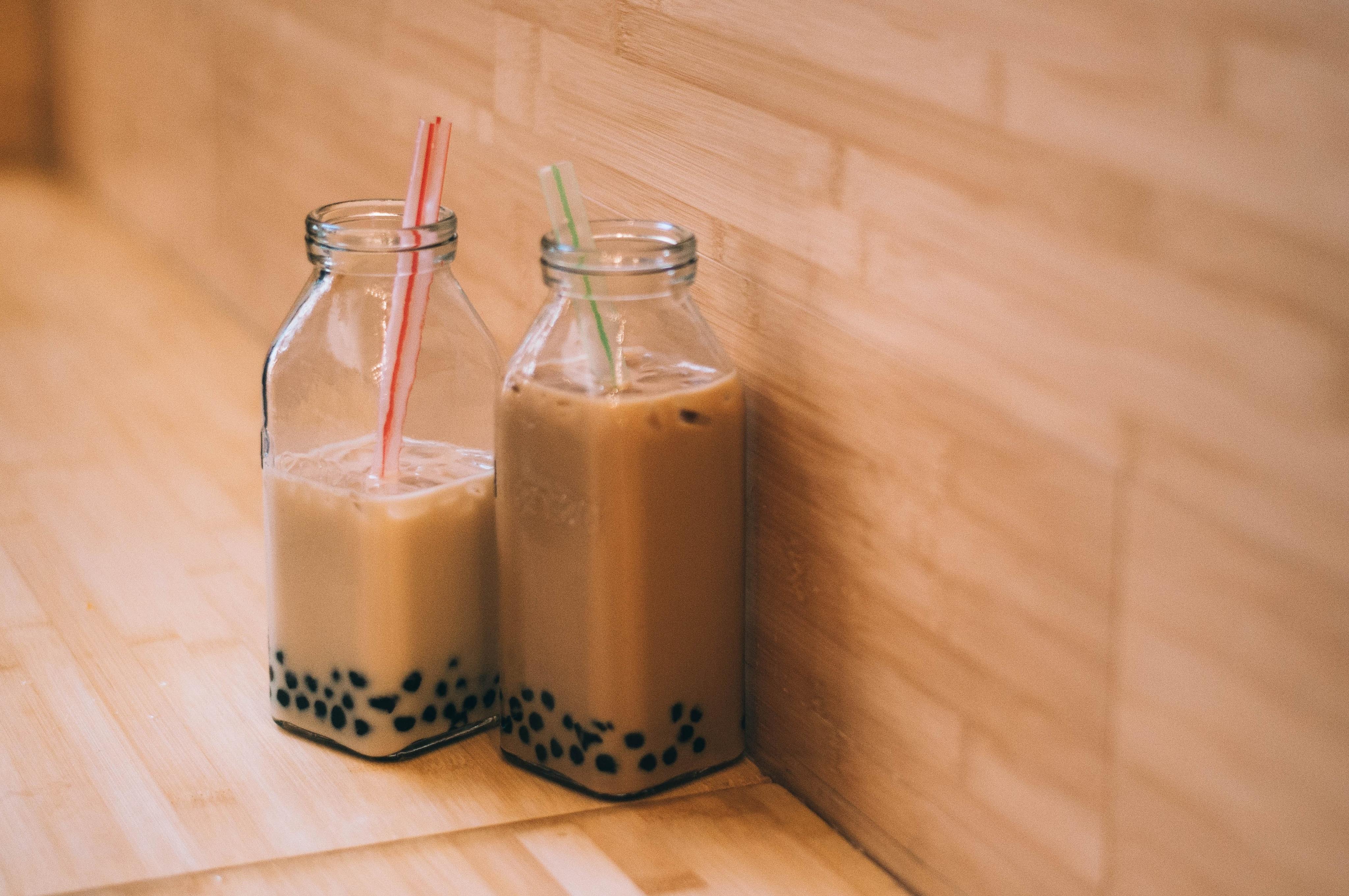 Boba, also known as bubble tea, originated in Taiwan in the 1980's. It is generally made with tea, milk, and the famous tapioca pearls, though toppings and flavors vary widely. Thankfully, you won't have to make any international plans to find this unique drink. Keep reading to learn about all the places you can get boba in Vancouver, WA.
As it turns out, the Vancouver Mall is a great place to find delicious boba! Nearly every time we've visited the mall to window shop, there's been a line for Braganza Tea so you know it must be amazing! With humble beginnings at the Portland Farmers Market, Braganza now has multiple locations including a second Vancouver store just off of 68th Drive.
Lucky Kitty Bubbles is also located in the Vancouver Mall, so if the line at Braganza scares you off, know that you have options without having to drive to another location. One of the unique features of this store is that they also offer rolled ice cream and crepes. Treats on treats!
The first thing that comes to mind when we think of Boba Tree is how colorful their drinks are! Depending on which flavor you opt for, there's a blend for just about every color of the rainbow. Make bubble tea Tuesday a new tradition to take advantage of their weekly happy hour from 3-6 pm on Tuesdays and don't forget your punch card!
While it's better known for its coffee, Cupidone Coffee House is a shop for the community with loose leaf teas from The Jasmine Pearl from across the river, pastries from local bakeries, and specialty coffee beans from Kafiex Roasters. In addition to these regional treats, they also have ice cream, Italian sodas, and last but certainly not least boba!
The small coffee shop vibe at Couve Boba Tea is paired with friendly service and a simple menu offering cold brew iced tea, fruit tea, smoothies, coffee, sparkling lemonade, and - of course - milk tea with tapioca pearls. For a quick refreshment, this is your place!
By far the largest boba company in the 'couve and a pioneer of the boba industry on its own, Sharetea is sure to deliver a high quality drink at a great price. You have options for non-caffeinated, blended, fruity, and type of topping (think classic pearls versus different kinds of jelly) as well as a choice to get it hot or not.
Curious about boba but concerned about milk? Give Boba Factory a try! Their full menu of bubble tea varieties allows you to choose an alternative milk like coconut, almond, oat, or lactose-free. Don't forget to grab a lucky fish while you're there. These are cute fish-shaped waffles stuffed with your choice of nutella, custard, or red bean filling. Yum!
Now that you know where to find boba in Vancouver, it's time to order! All of these locations are within 20 minutes of your home at Acero Haagen Park. All that's left to do is start trying them out so you can find your favorite. Let us know if you enjoyed this blog by dropping us a line over on
Facebook
or
Instagram
. See you next time!